YOU HAVE A PROBLEM...
---
Behavioral Health Integration
Bariatric Surgery Risk Modification
Emergency Medicine Handoffs Reform
Telemedicine Risk Protocols
Ambulatory Hospital Risk Integration
Obstetrical Risk Management Initiatives
Patient- and Family-Centered Care
Diagnostic Error Awareness
Ambulatory Facilities Risk-Quality-Safety Guidelines
Proactive Incident Data Analysis
AND ANY OTHER AREA THAT CAN BE STUDIED AND IMPROVED
WE HAVE A SOLUTION...
---
Our team of career healthcare risk-quality-safety professionals will put a fresh set of eyes and ears on your organization, listen to your needs, uncover any potential pitfalls, and develop the right programs and initiatives for education and process improvement. It begins with...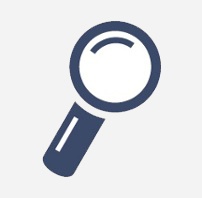 INFORMATION
This can come in a variety of shapes and sizes, such as on-site assessments, surveys, phone calls, and a deep dive into any relevant literature. In some way this is part of every consultative process. What sets us apart is our ability to draw on our deep roots in the industry and completely immerse ourselves in your culture. We listen, we talk to all the right people, we review your data intimately, and we work hard to understand your environment and its challenges.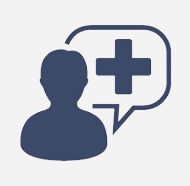 CONSULTATION
Once we have a clear picture of your organization's needs, together we develop an action plan. Our experts pair their extensive healthcare knowledge with the information they gathered to identify solutions that will achieve the best results. Every organization is different, so every plan is different. Some call for process improvements, while others focus on software changes. We research, analyze, compare new and old ideas, and create flexible options based on your goals and resources.
EDUCATION
The journey does not end when our experts present their recommendations. We provide the support and tools you need to implement our recommendations successfully. It is one thing to have the information, but it is another to use it, and use it strategically. Our experts will help you prioritize your implementations, create rollout plans, educate your staff, and develop resource materials to position you for success.